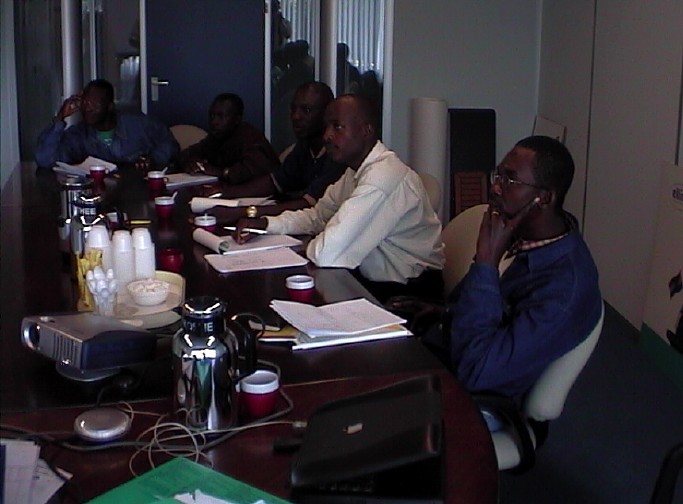 DEMAS dredging consultants bv

provides management assistance, technical studies and environmental related advice in its field of specialisation.

We offer a comprehensive range of practical and computer supported services that relate to management, training, technical, financial and environmental aspects of projects. The services are provided both in the feasibility phase and the implementation phase of the projects.

Services are tailored to suit the particular needs of clients and projects and can include feasibility studies, pre-investment advice, contract preparation and project management.