General overview on activities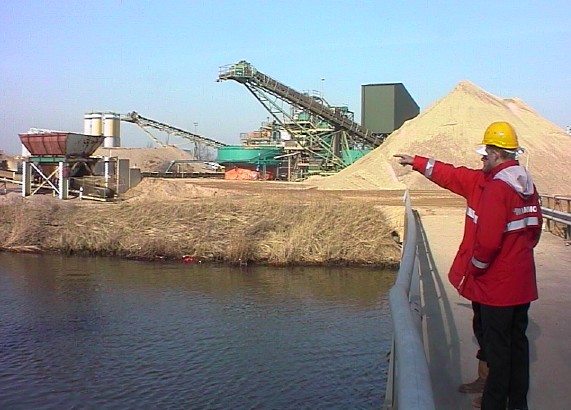 Over the last ten years, the majority of the projects were in Asia, and in particular Hong Kong where
DEMAS
provided expert advice to the Fill Management Division within the Geotechnical Engineering Office of the Hong Kong Government.
The recession in Asia in 1997 forced DEMAS to look at markets closer to home and a first study for the extension of the Port of Rotterdam triggered more projects in the Netherlands.
In Asia, Europe, Africa and America several projects were carried out for the private sector.
For more details of projects carried out by DEMAS please check the links at the top of this page, which link to projects on the respective continents.